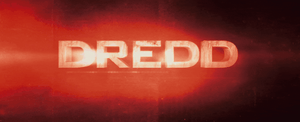 There a great difference between movies released in the summer movie "season" and movies that are emblematic of the summer season. Movies that embody that summer mood. These are movies you always watch when the season is making you jump.
I want to address the best summer movies. Movies that are about long days and about living for night.
Today, I'll look back at 2012's cult 3D-showpiece: DREDD, starring Karl Urban.