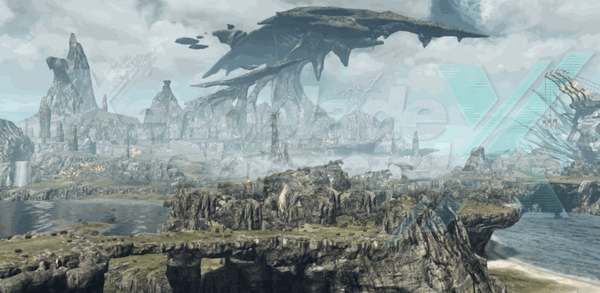 Trembling disappointment has engulfed the gaming landscape. The messianic No Man's Sky, a game that fans literally launched death threats over reports of its delay, has finally be released.
Some people liked it. Some found it wanting. Word is that it's boring, aimless, endless, and zen. That's pretty bold, releasing a game with so few objectives. Then again, Minecraft didn't make 1 billion dollars by accident.
To those of you who feel disappointed over No Man's Sky, don't sweat it. There's a zen-like alien-planet exploration game with vehicles and endless, freakish alien monsters.
Here's why you should give Xenoblade Chronicles X a shot: