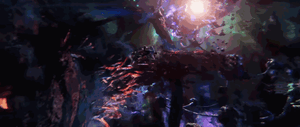 The action wherein a maple tree is set up to produce syrup is called "tapping." Interconected tubes run together, usually downhill to get a hand from gravity, leading to a collecting tank. Hundreds of gallons of maple sap is required to boil down into maple syrup.
Are you struggling to approach a creative task? Imagine how many trees inside your mind are required to fuel true creativity.
Your brain constitutes an entire experiental shared universe of thought. To achieve a higher creative plane, you need to learn to tap your memory.