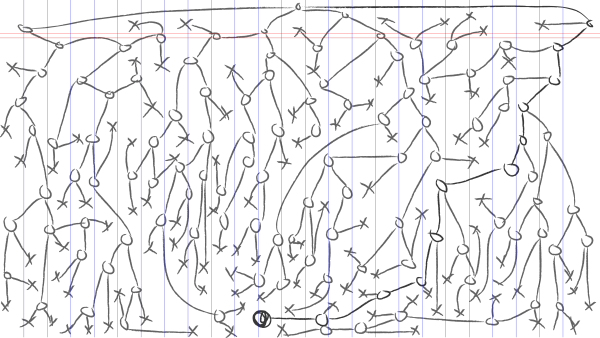 Taking a look around planet earth's current economic climate, you may notice skills in traditional, detached, consumerism remain coveted. Selling a smartphone app that simulates a fidget spinner is a responsible financial investment in 2017.
Time requires recognition. We need weeks and months. We need weekends and birthdays. We need start dates, end dates, buzzer-beaters, and summer haircuts.
When did we lose the ability to rest?