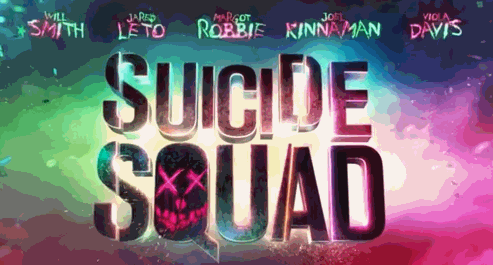 This is a recurring segment, with a recently-updated title, "Simple Answers," where I gather the questions I come across on the Internet in a given week, and provide a straightforward answer.
This week's question again addresses the controversial DC Extended Universe movies. Previously, we drilled down into the reasons why Zack Snyder is allowed to keep making movies.
Today, we talk about why the Batman V Superman follow-up Suicide Squad is getting so much hate.