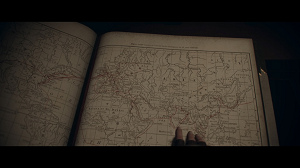 What're you reading this summer? Really, not anything? No, if it has the word "GIRL" in the title, it doesn't count, sorry.
You've got a phone, don't you? You probably even have an iPad. Here's a hint, check the Kindle store for free stuff.
You don't need to spend any money on summer reading just yet. There's a great library of free books to read online over on the Amazon Kindle Store. This will help you narrow the search...