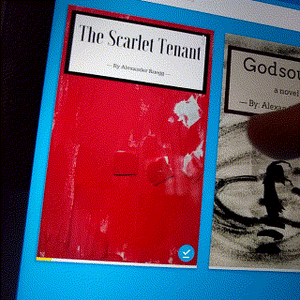 I met a friend for drinks on a rainy Thursday afternoon to discuss his recent trip to Austria.
When he asked what I was writing, I explained my vision for a series of free books: interconnected, independently published, and driven by community involvement.
Why can we publish independently?
My friend had previously worked with a literary agent prior to his career in the energy industry. Two quick details about agents' responsibilities:
Bet on your work as a worthwhile commodity

Don't bet too much on your work yet
Just like horse racing, or just like any job, you don't want to waste your time on work that won't get you anywhere. The agent does their job, which is to promote reliable writing to publishers. You do your job, which is to write. It's an investment on both ends. You work appears to be worth nothing until somebody says it's worth something. Your work is worth something when somebody buys it.
You don't necessarily need an agent to sell something. Writing, books in this case, are things. You can sell anything. Idiots sell things all the time. Publication isn't a magic spell that makes a book good, it's just a certification that a publisher has determined a book to be a safe enough financial bet that they'd chip in for production, if it meant they'd get a cut of the sales.
Why do I independently publish free books on Ghost Little? Because I can write, I can market, and I can sell what I produce. Someday, that might even make money.
How does self publishing work?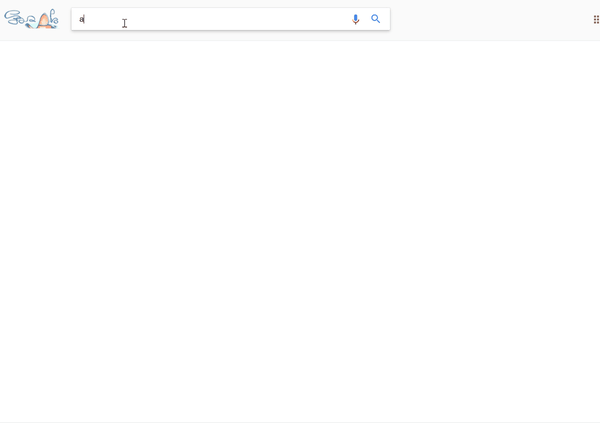 (Mostly, it works like this.)
You can submit a digital copy of your work to Amazon's Kindle Marketplace, assuming it meets their parameters. It won't sell a million copies and Amazon won't throw you a bone for promotion. It'll be up there though.
And it'll legitmize your work to a degree. The marketing and sales for your work remains up to you, hardly any different from a traditional brick and mortar publisher, who wouldn't exactly throw Harry Potter ad-money at getting the word out for your first book.
Self publish for a time. Build a fanbase. Discover other distribution marketplaces besides Amazon, including Apple or Google. Do your own marketing. Push out free books. Engage your following or community. You're running a storefront, your writing is your business, and your books are the product you need to shift.
How exactly to promote your product, day after day, is a much long discussion for another time, as are how to write, and how to get your writing properly edited (give it to an editor). For now, understand that certain barriers are perhaps smaller than you realize, and there is no longer an ivory tower, because publishers a little more than distributors, and you have an internet connection.
What do you do now?
Learn about running a business. Learn about marketing. Learn about SEO. While you should never let your potential audience muddle your writing, you should consider who your potential audience might be. You're going to want to learn everything you can about them and meet them where they live, Amazon publishing link tucked under your arm, ready to sell.
Also, learn how to sell your work. Look 'em in the eye and speak from the heart. If they turn you away, sell free books. If the free books fail, write a different book, you've gotta go away to come back, and if you've truly got it in you, you'll always come back.
Subscribe to the Ghost Little blog for more info on self publishing and marketing your work. Good luck, I'm rooting for you!