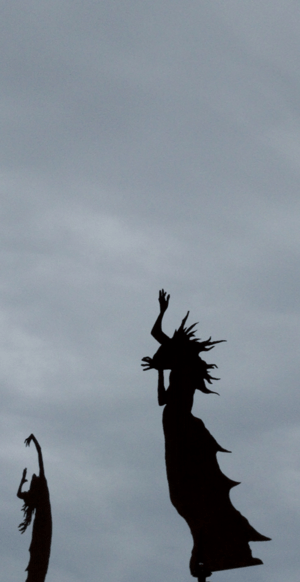 Every year, the earth undergoes a tilt that forces the sun's nourishing radioactivity ever-so-much further to travel. That extra time spent in the outer space's deathly darkness cools it a few degrees. Measured on a galactic scale, the temperature isn't a terrible shift.
It is, however, enough to force you to put on a sweater.
This is the transition from summer to fall. It's the number-one best seasonal transition.
Fall to winter is just depressing and cruel. Winter to spring is a false start with a fart and a trip before a real change. Spring to summer always elicits cries for mother nature to just get on with it and bless you with sunshine and vacation.
No, the transformation from summer to fall is chart-topper, undefeated, modern-human seasonal change.
The reasons why ought to be obvious: