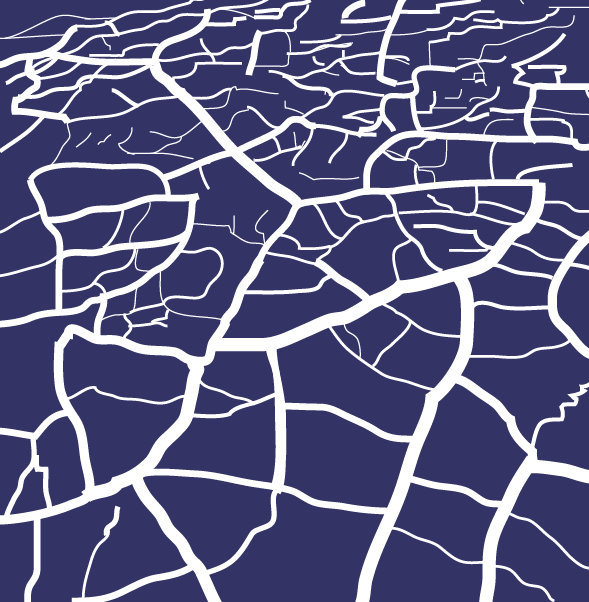 Good news! Work has begun on the second chapter for Diffused States.
Other good news! Attracting traffic to a website is still a lot of work with an offer of free books.
Nevertheless, thanks go out to all the people and followers who have supported and promoted the links on social media. It's a ghostly feeling when I see take a genuine interest in what I'm going. It's like I'm seeing something either isn't alive, or isn't alive YET.
I want these stories to succeed. I want them to achieve visibility. This is how we're getting the free books out there.
Hawking Free Books: Work On DIFFUSED STATES Chapter Two Begins
Work on Diffused States has been a strange process. The world exists in the first draft I wrote years ago. I don't plan to undo the mythology established there, rather to re-write the story. The characters thus far aren't changed that much. That sets me in a comfortable space. It's the reason I chose to pursue Diffused States second chapter after finishing the Scarlet Tenant's first chapter.
Here's a secret, there is an ideal order to read the stories. Now that The Scarlet Tenant is finished, the series finally has its optimal starting point. Get it from the free books download page.
The objective at this point is to never lose momentum. I knew that with the pre-established mythology for Diffused States, I could continue work on it without much resistance. I became comfortable with this after putting every planned chapter for every book into folders on a Google drive. Within each chapter, I stacked in all the rough outlines and notes I'd made thus far. If nothing at all had been written, I included reminders on what that sort of chapter should contain. That may change. They needed to be created to confirm their existence though.
Furthermore, I can add notes straight into their chapters without an extra thought.
While adding notes and assembling materials for Diffused States second chapter, I found myself doing battlefield surgery, chopping out and editing here and there. Before I knew it, the older material fit into the newer outline methodology and rules. They fit thematically. Then I could wrap the rest of the story around this spine.
Like most second chapters, Diffused States chapter two is a flashback. It doesn't go back quite as far as some of the others. The idea is to teach the reader where the characters we met in the first chapter came from. We're finding the first chapters is actually nested within the second chapter's prior experiences. Knowing this new information as the second chapter's conclusion meets with the first's introduction will even provide context at the start of the third.
So, get hyped for more misadventures from Stro, Calvin, and the Diffused!
Download Chapter 1 from the free books homepage now to stay caught up.