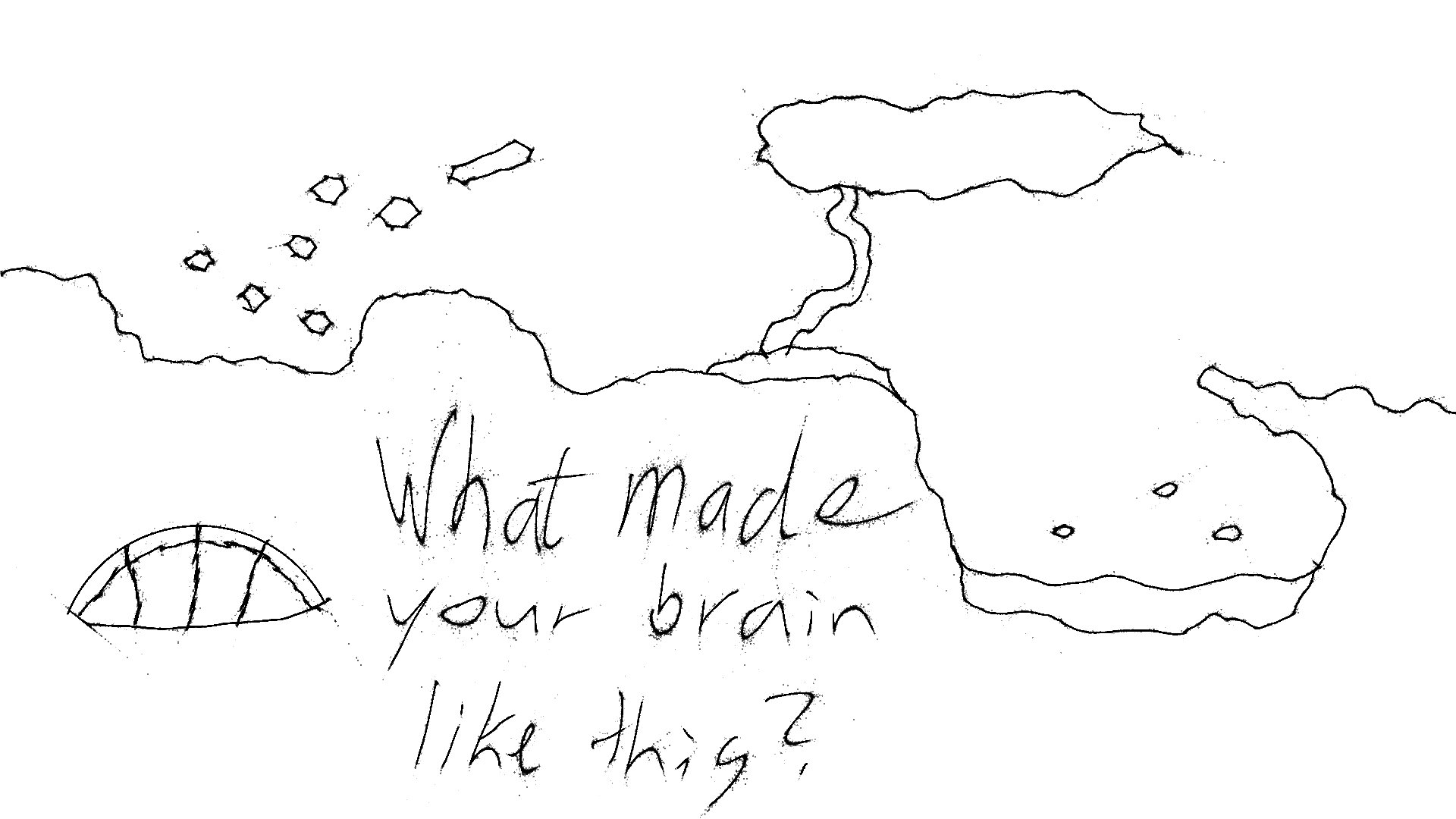 Nobody taught you how to self-edit
Ancient proverbs tell us stories of men and fishermen, and the craft and the hunger that separates them.
If somebody could teach me to the skill of actively draft and self-edit, would I eat for a lifetime? In a creative capacity, why do we focus on production instead of iteration? Why are we troubled by our ramshackle first attempts?
I don't imagine any of us assume a work of art, or writing, or any creativity will spring forth fully-formed. The rightful question is: why are we so diligently schooled in the craft of creation, but not iteration?