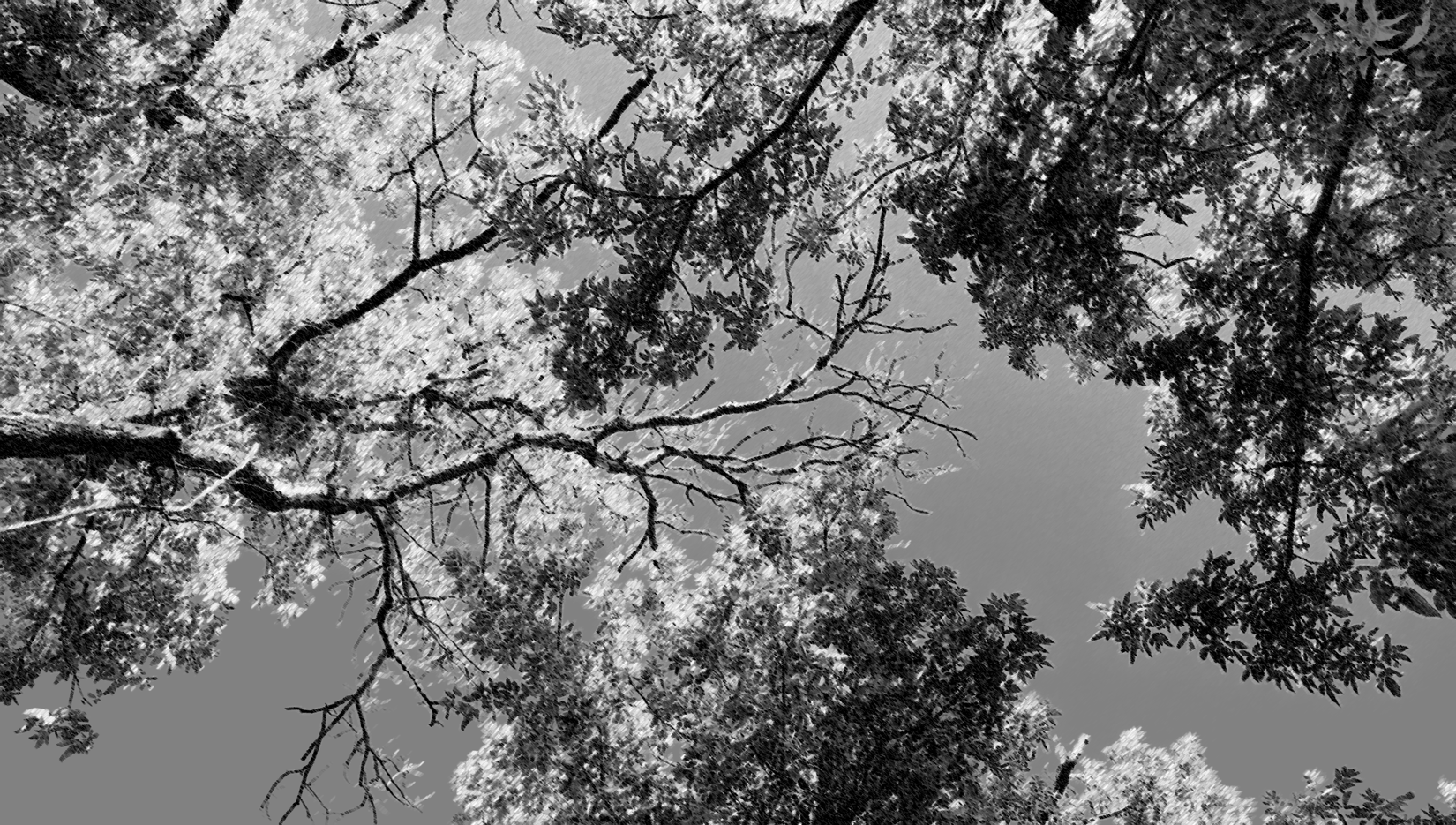 I have held many jobs in many industries. Interaction with business-owners is the connective thread between them. In the purest sense, I educate these business-owners market, sell, deliver, and grow their businesses.
I've worked at my current company for nearing five years now.
Imagine that: for the amount of time it takes somebody to complete high school—longer, considering there's no summer vacation in business—I've been speaking to people about their businesses.
All day. Every day.
There are certain maniacs that own businesses that would rather self-destruct than conceive they made a mistake.